Our exciting mobile zoo gives you a chance to have one on one interaction and to be educated with not just farm animals but with many fascinating exotic animals! We take pride in our well groomed, 

well mannered, and healthy animals. Our animals are great for all occasions, birthday parties, festivals, church events, grand openings, fundraisers, live nativities, libraries, schools, preschools, and company picnics. Children and Adults can experience animal 

education and hands on fun in a clean, safe environment.

Special Events

Festival, Grand Opening, 

Company Party, Church Events ! 

Pages for details!

Need a Petting Zoo for your event?

Live Nativity Scene

 for some helpful hints!  

Call now to reserve your date! They go fast!

 Meet the Camel Crew: Rufus, Oscar, 

Cookie, Chattee, TN, Alfie, Chester, 

Bam Bam, Casey, Sandy, & Clyde.

V.B.S. 2021

 Summer Camp

Check out the School Special

on the Zoo Package page

$325.00 1 Hour

$395.00 2 Hours

Follow us on Facebook

Learn about all our Path's to Adventure! 

Remember if you have a Critter Pic tag us in it with you!

Allie our Red Kangaroo Joey 

taking her afternoon nap

Members of:

The Zoological Association of America

American Association of Zoo Keepers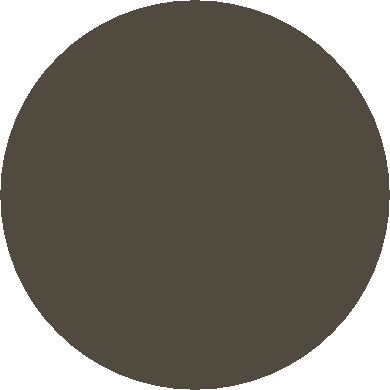 School Encounters

Animal encounters in the class room.  

Critters from all over the world!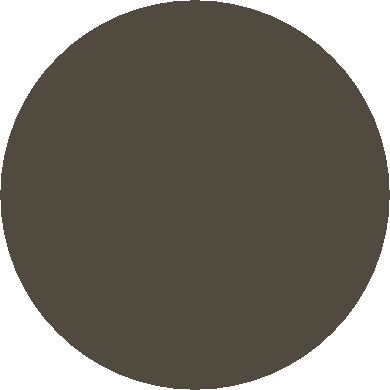 Our Zoo would be a wonderful 

attraction at your event! Please email or 

call today for pricing information.

samspathzoo@yahoo.com

706-717-8837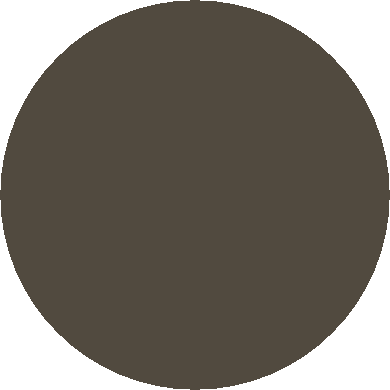 At this time 

we are not doing Birthday Parties



Meet Zora

 our 

Loveable Zebra

Hang around with Gabby our 

Capuchin Monkey

Mobile Petting Zoo

Live Nativities

Camel Rides

Film -TV-Print

Phone: 706.717.8837

samspathzoo@yahoo.com

   We come to you! We are not open to the public.

Check out Zoo Packages Page for Details

Fully Insured

USDA Licensed

GA DNR Wild Animal Licensed

GA DNR Wildlife Licensed

GA DNR Film Licensed

Animal Wranglers Atlanta

Animal Wranglers Georgia

Animal Wrangler Atlanta

Animal Wrangler Georgia

animal wrangler atlanta

animal wrangler georgia

animal wranglers atlanta

animal wranglers georgia

Georgia Animal Actors

georgia animal actors

Animals for film In Atlanta

Animals for movies in Georgia

Animal Actors Atlanta

Animal Actors Georgia

Exotic Animals Georgia

Exotic Animals Atlanta

Georgia Animal Actors

Animal Wranglers Georgia

Animal Wranglers Atlanta

Sam's Path Zoo is: 

Fully Insured - USDA Licensed - GA DNR Licensed